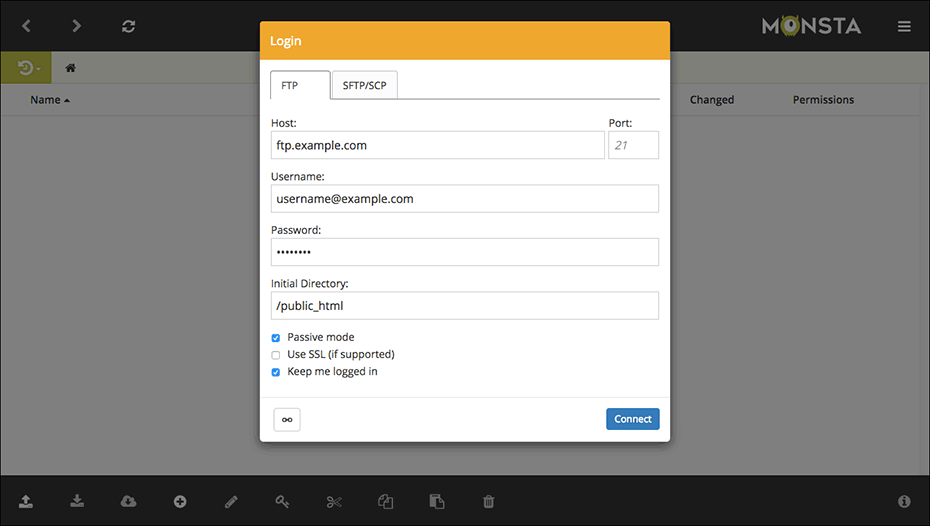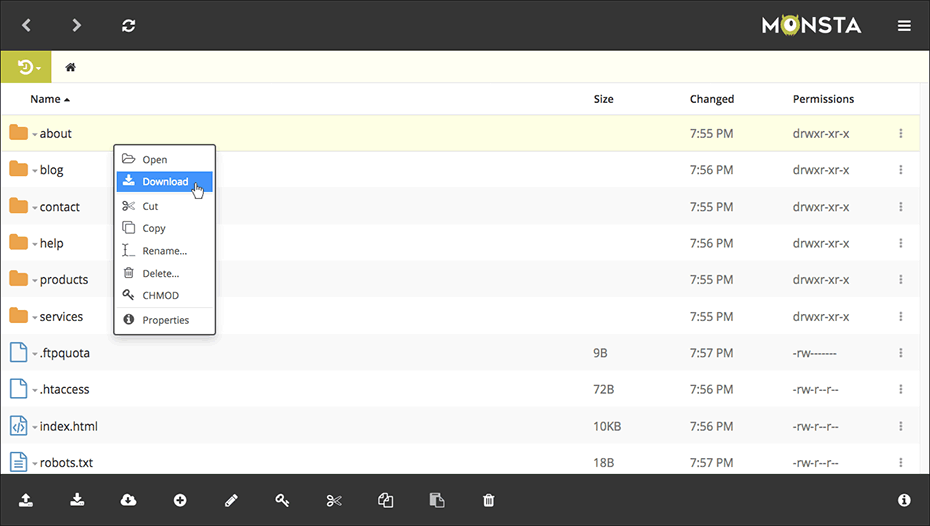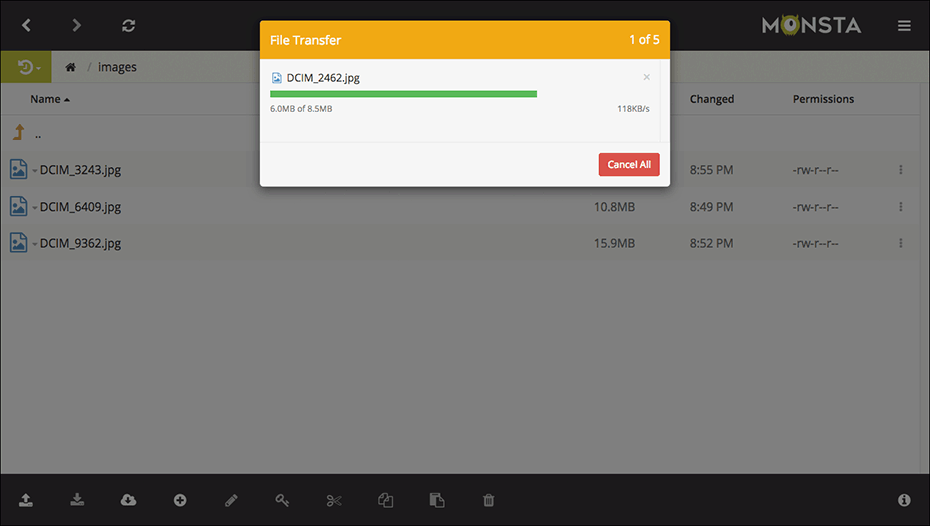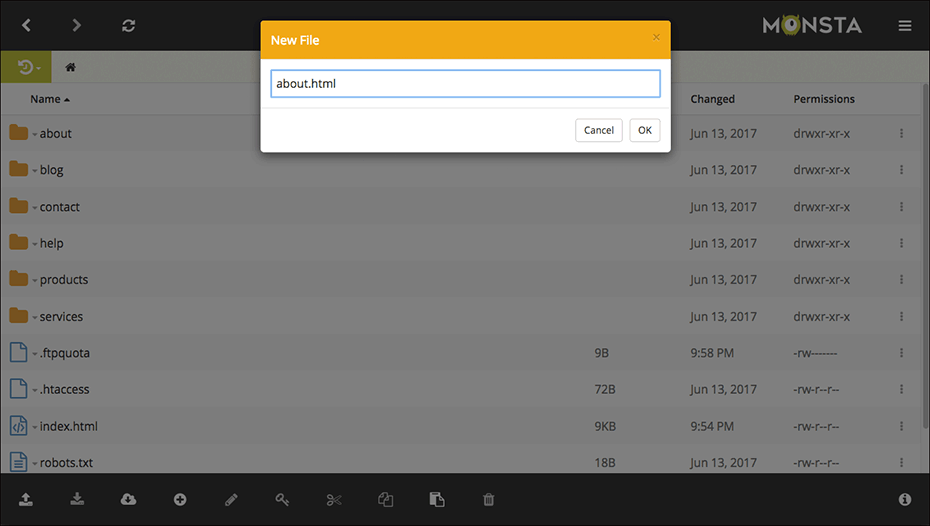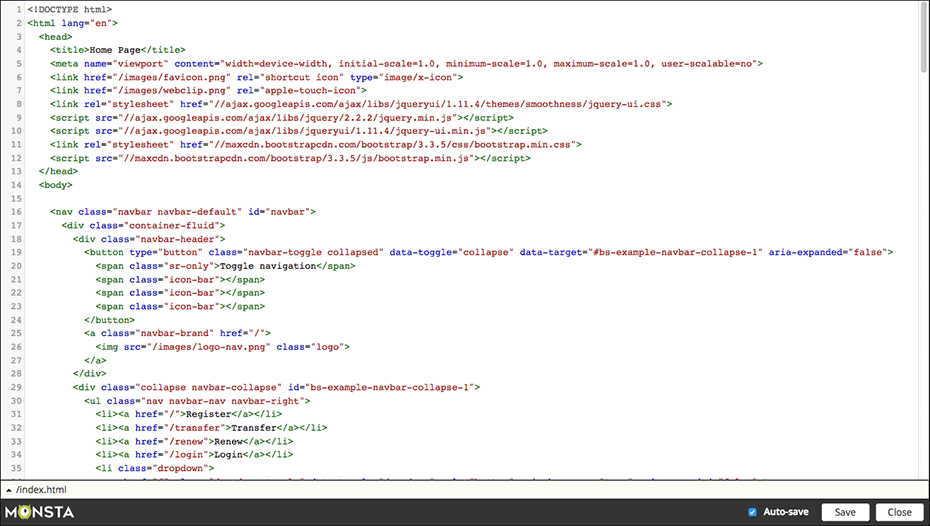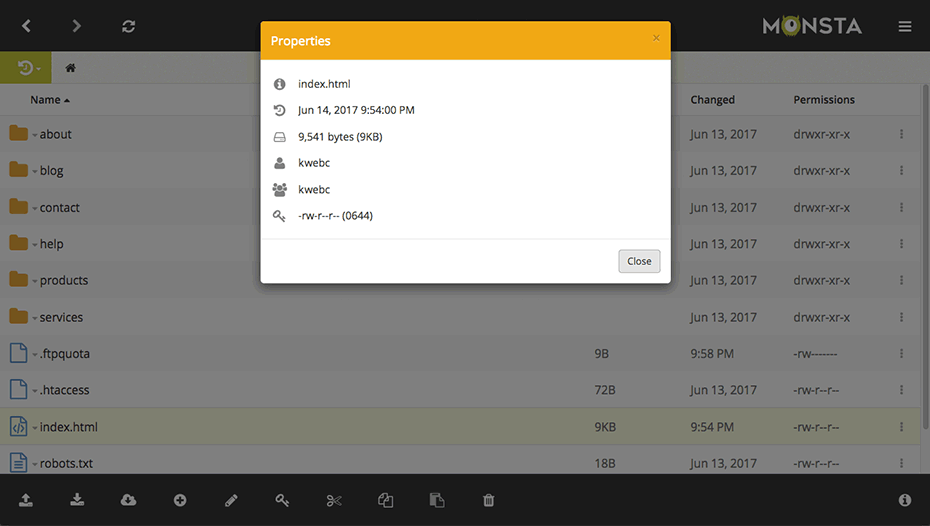 What is Monsta FTP?
Monsta FTP is a web-based FTP client, developed in PHP & AJAX, you can use to manage your website through your browser, edit code, upload and download files, copy/move/delete files and folders – all without installing any desktop software.
Who uses it?
Monsta FTP is your file manager in the cloud. Traditionally, FTP software is downloaded and/or purchased and installed on the user's desktop. Every time a user upgrades their desktop this process needs to be repeated. In situations where you're using a third-party desktop, such as at an Internet cafe, you may not be able to install your own software. With Monsta FTP you can access your install from any device, anywhere.
It is also great for sharing access to your code with your peers to help with debugging problems. just setup a temporary FTP account fir guess access within your hosting control panel, and your ready to roll.
You can access MonstaFTP HERE using your cfmldeveloper ftp credentials.